Read what past clients have said about Kelly

---
---
C. Adkins & L. Bromley
If Kelly tells you something will be done, it will be done, and it will be done properly.

When we had difficulty with a contractor, Kelly intervened, and the misunderstanding was resolved immediately.

When it appeared that the seller might be more casual than we were about the closing date, Kelly was firm, and the deal closed at the expected time.

We are not often pleased by the communication skills of people we do business with. We are often displeased. However, Kelly is a great communicator, in person, by telephone, and in writing. She is confident--and she inspires confidence--because she is prepared for every face-to-face meeting. She doesn't waste her client's time--or her own--by being late or unprepared. She responds to calls and messages promptly. Her voice messages and written messages are clear and direct. This type of efficiency indicates that Kelly values her client's time. Communication skills are a very important aspect of her professionalism.

Kelly is an excellent estimator. She was realistic about pricing our house. She quickly identified a target group of potential buyers who were likely to view the house. She knew how much work was necessary to make the house presentable to this specific group.

Ordinarily, you can expect to have something done well or done fast--but not both well and fast. Kelly sold our house faster than we expected, and she got a better price than we expected. Kelly knows her business, and this is not just a pose. Kelly conducts business like the professional she is, from the inside out, from the beginning of the sales process through the end.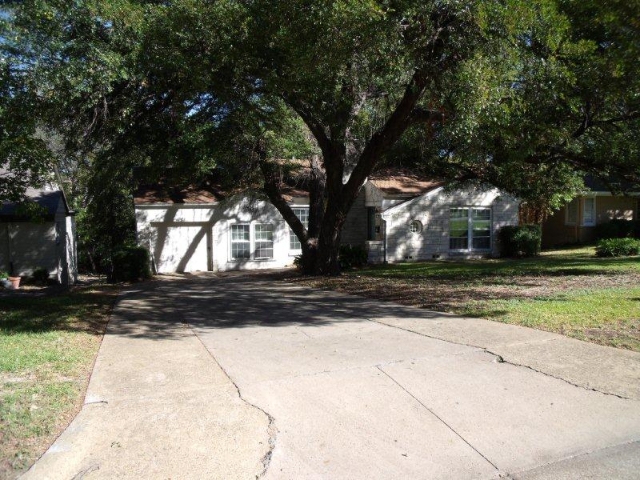 ---
Linda Mister SR. Loan Officer, SWBC Mortgage
"Kelly is fantastic. She is energetic, results oriented, and a true self starter. Her personality and dealing with issues head on make her the best of the best. If you are interested in getting REAL results, then Kelly would be the person I would recommend. She can make it happen through sheer determination, will and hard work." March 23, 2010
---
Tyler Cobb & Sean Webb
"Kelly! Kelly! Kelly! WOW, what an Agent"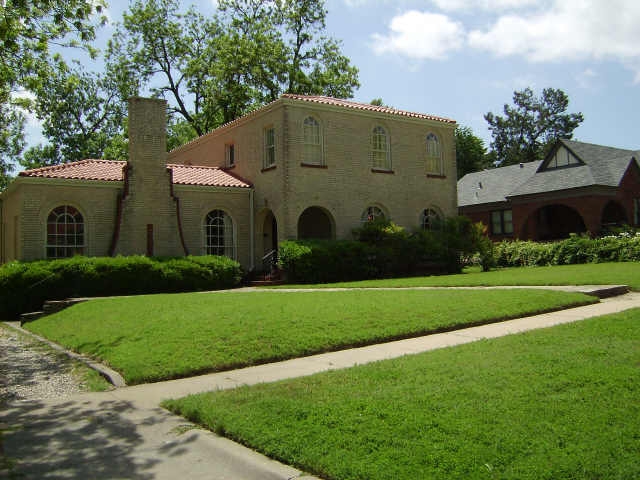 ---
Suzanne Davis, Hexter Fair Title
"Kelly is a motivated, energetic go-getter that will move Heaven and Earth to exceed the expectations of her client. Her positive attitude is contagious, and you can't help but feel like a champ in her presence. As her client you can rest assured that you are in very capable hands, as she brings over a decade of real estate knowledge and a determined spirit to each and every deal she handles. I've never seen one of Kelly's clients walk away with anything less than a smile from the closing table."
---
Heather Jackson
I recently read a book called "Raving Fans". Our company employees studied this to help our them with Customer Service and also working with each other. I am a Raving Fan of Kelly's. She did everything she could to help us purchase a house and represent us at closing. She was very supportful and helpful and everything went very smoothly and quickly. Also, we then had to turn around and sell our old house 6 months later, after remodeling it. She gave us good tips and she had a buyer for our house two days after she put it on the market for us. Wow! I am a "Raving Fan" of Kelly Schipper!
---
J. Florig
"YOU'RE THE BEST"
-Repeat Customer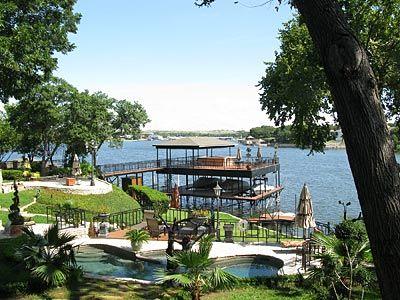 ---
Jane Wells
Kelly, I can't believe our fathers waterfront home sold so quickly in these market conditions! Thank you for your professionalism, constant updates, and guidance during the whole process. I believe your suggested improvements to the property was just what the house needed in order to get top dollar so quickly. I appreciate your hard work!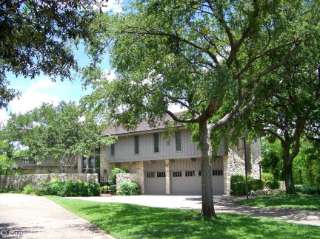 ---
R. Marx
I am very satisfied with the level of communication Kelly kept during a unique & complicated purchase process of simultaneous properties. Kelly went ABOVE & BEYOND expectations. I have already referred her to a friend.
-Loyal Customer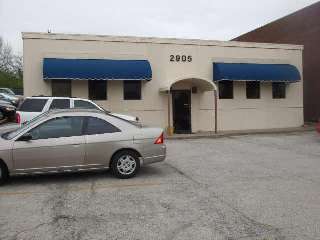 ---
Pam G.
Kelly, I truly enjoyed working with you as my selling realtor. It was comforting to have you taking care of the sale of my home while I was out of state. I appreciated your enthusiasm, updates and efficiency! I would definitely recommend you to any of my friends there in Texas. Take care,
---
G. Archer
Kelly, Thank you so much for all of your help, hard work & support on the Ridgewood transaction. I truly appreciate your efforts. You are a terrific agent and I wish you nothing but success in the future. Keep up the good work and thanks again. Best Regards, Realtor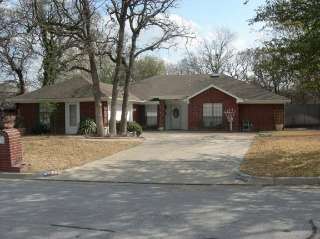 ---
Robert & Janet H.
Kelly, We are glad that God put you in our walk to find the house he wanted for us. We appreciate your efficiency. God Bless you and your family. Repeat Customer
---
Kortney & Dave S.
Kelly, Thank you for your patience and hard work in October when we were looking at houses. We found the perfect one and we have you to thank!
---
Terry F., MTN Enterprises, LLC
Kelly, you are a terrific & wonderful Realtor. Your results were outstanding. You did an excellent job selling the two properties for us on Tina Marie Road. My partners and I are ecstatic about the outcome. Kudos to you for your hard work and success. Repeat Customer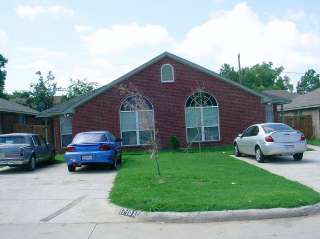 ---
Pat M.
Kelly is the absolute best real estate person I have ever dealt with. I highly recommend her!
---
Paul L.
"I have listed 2 more rental properties with Kelly that I am selling. She keeps in touch, uses computer updates regarding showings, and was very responsive. I did my current transaction long distance, as I reside in Los Angeles. Kelly made the whole process easy. As a result, I decided not to continue with another realtor, who was selling another property, and switched to Kelly. Kelly should receive a commendation!" Loyal Customer
---
Gary P
I have closed many deals with Kelly over the last eight years. She is a tough negotiator and continues to exceed my expectations. Loyal Customer
---
Joyce M.
"Kelly was GREAT!!! She knew our needs and did everything to assist them, FAST!!!"

---
Paul & Jan
Kelly is a first rate agent. She kept us well informed and did extensive marketing. Kelly has sold 2 homes for us recently, one of which was on the market for 6 months with another agent with little to no activity. Kelly got it sold in 1-2 months. Loyal customer
Deal # 3! Kelly Schipper is a consummate professional. She is wonderful at staying in touch. She gives good advice that helped break some mold blockage in the sales process, but without high pressure. Loyal Customer
---
P. McDonald
Again you have gone above and beyond of what is required of a real estate broker. As I began preparing my 2007 taxes, I used the closing statement you sent to us. It was quite handy to have your copy available and not have to search for all the documents we received at closing. You are a jewel. Thank you very much.
---
J. Thomas
Kelly's charm and professionalism always creates a positive experience. I'm a very satisifed customer! Repeat Customer
---
M. Steele
Kelly was very professional and very helpful in finding us the perfect home for our family.
---
M. Johnson
I'm an out-of-state client. Kelly took care of me and the transaction. My overall expectations were exceeded. I am very satisfied with the communication I was provided during the marketing and sales process.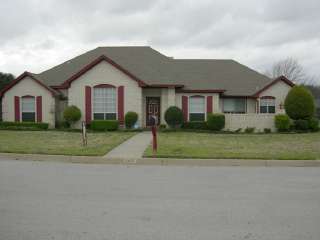 ---
H. Jackson
"Kelly is always there for her client. No matter what time and how many questions she calls to answer your questions. She is quite knowledgable & keeps up with current selling events. WAY TO GO!!" -Repeat Customer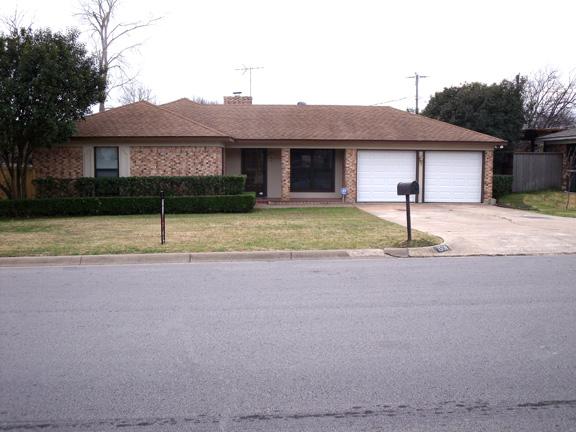 ---
T. Dickey
"2nd property sold using Kelly. I am VERY SATISFIED with her overall performance and I WILL employ Kelly again should the need arise in the future"
-Repeat Customer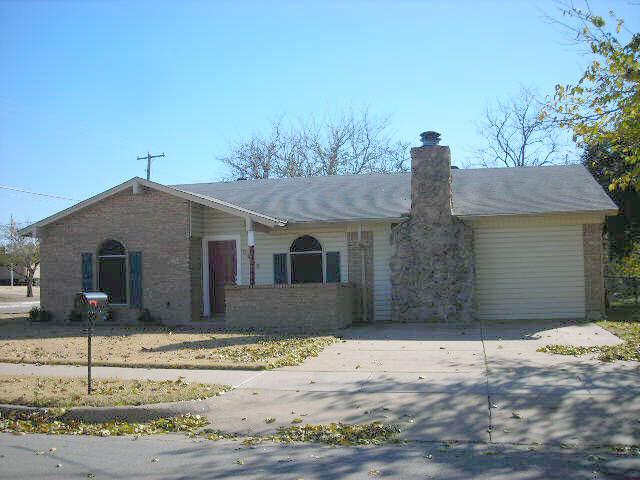 ---
T. Sambursky
I was very satisfied with the communication Kelly had with me during my buying process. She followed up with me for everything! I have already referred her to a friend!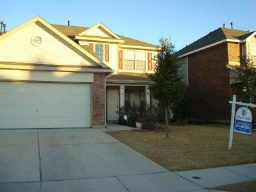 ---
C. Hartzog
Easiest deal I've ever done. two phone calls, faxes and then closing! Sweet! Unbelievable rate...Kelly knows her stuff!
---
M. Allen
Kelly is great - always willing to help answer my real estate & tax questions even when not in the market to buy or sell!
---
J. Hagar
Kelly will go with her clients through all phases of the home buying and selling process, including the closing. She makes the confusing process understandable. She sold my home in 2 days!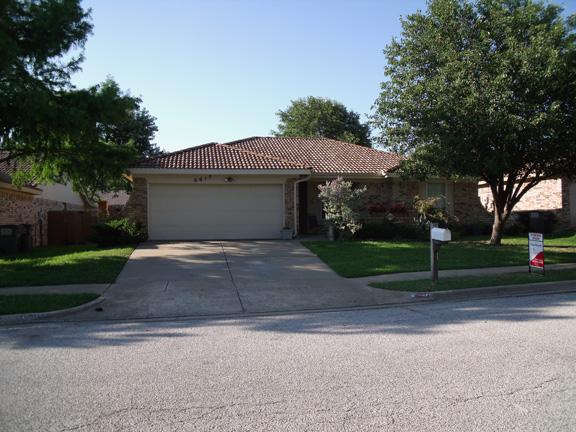 ---
Steve & Donna
We were referred by a friend to Kelly and WOW; our expectations were exceeded during our home buying process. We currently have our old home listed with her that is now under contract!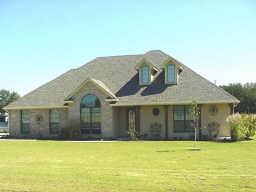 ---
C. Linnartz
She was amazing! Communication between us and buyers was excellent. She knew exactly what to do when things went wrong when the first buyer's backed out at the last minute! She sold one down the street and I referred her to my neighbor who listed with her too. Kelly is YOUR Realtor!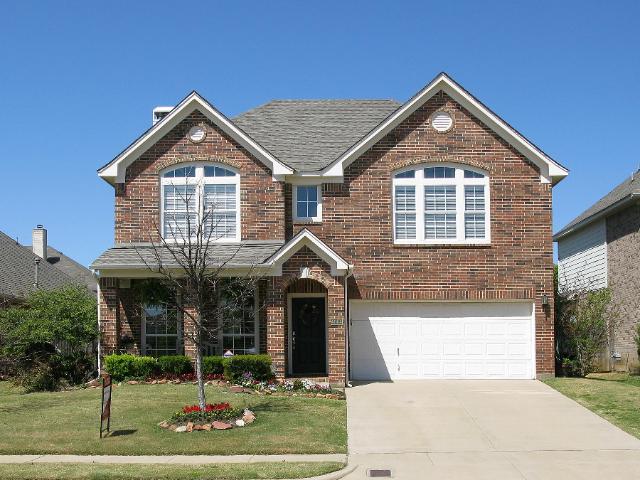 ---
K. Davis
Prompt. Courteous. Detail-Oriented!

---
Steve & Donna C.
Kelly was great to work with. If we have a need to buy or sell a home again in the future we will definitely call Kelly!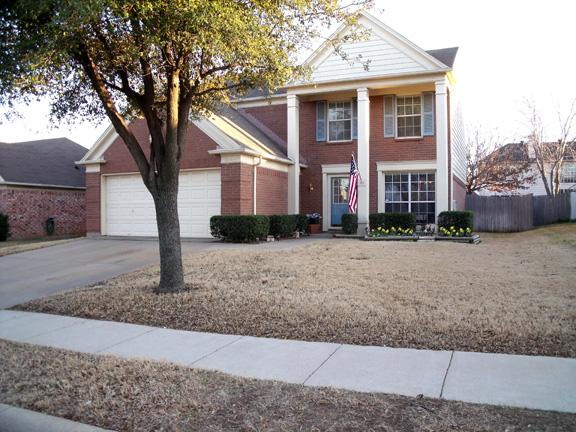 ---
F. Stearns
Kelly was fun to be with while shopping for our house. She has a GREAT way of making you feel good about the whole home buying experience. The tools she used to sell our existing home were state of the art. She kept us very well informed during the process. We have and will recommend Kelly to anyone in the future.

Repeat Customer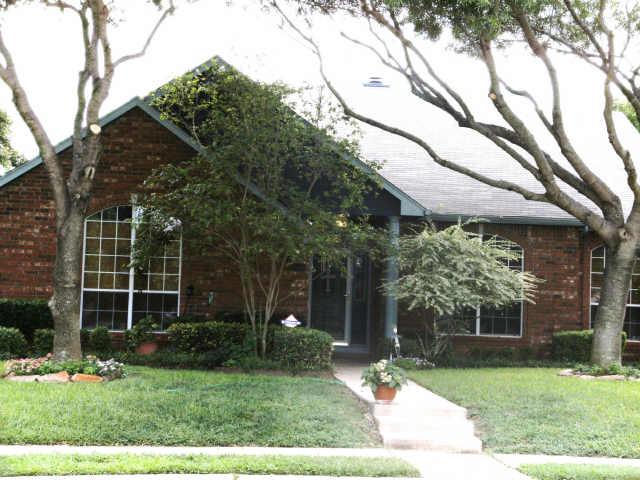 ---
Jamie & Laura
"Kelly is the queen of the universe!"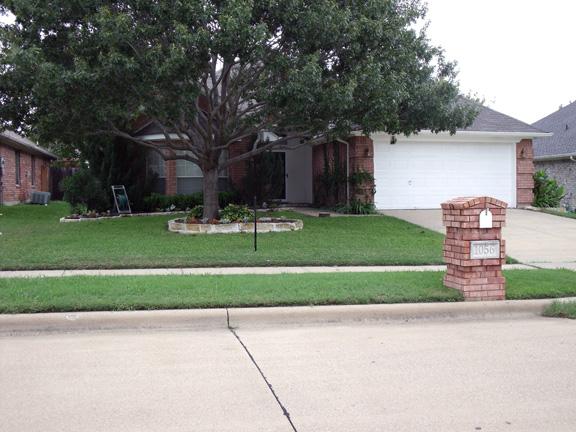 ---
Victor Sedinger, Owner House Exam Inspection Service
"Kelly Schipper is one of those rare real estate professionals: a Realtor who goes the "extra smile" for her Clients. Her Clients love her and love her attention to their needs. I have personally seen her colleagues at the real estate office rely on her for answers to technical and professional advice regarding their trade. In business, we call that being a "Go-to" resource. She's fun and people have fun around her. Kelly would be an awesome choice for your Real Estate needs."
---
M. Grandinetti
Kelly is personable, gets great results and is an expert in her field; not only does Kelly know her stuff, she's a lot of fun, too!
---
David & Lisa Hurt
"We had a very positive experience in selling our home. Kelly knows how to advertise a house! We received a contract in 2 weeks and closed on it shortly after the contract."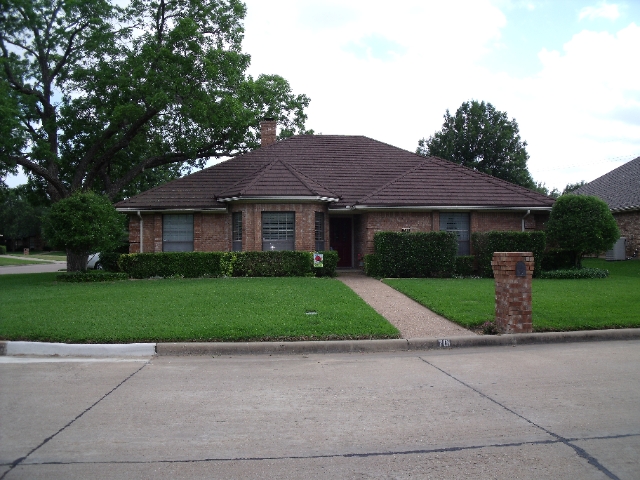 ---
Julie Kusumoto
"Great personality & professionalism, Very satisfied with her service. Will recommend to all my friends and definitely will use her again in the future."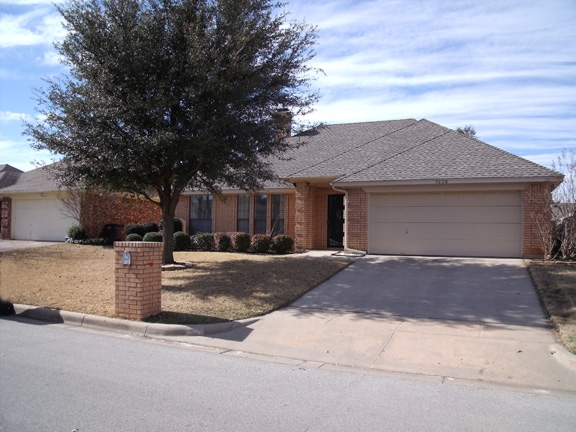 ---
Julie Kusumoto, Buyer
"I am a satisfied past customer! My expectations were exceeded. Kelly has an aggressive attitude, very friendly, high professional skills... SHE IS THE ONE!"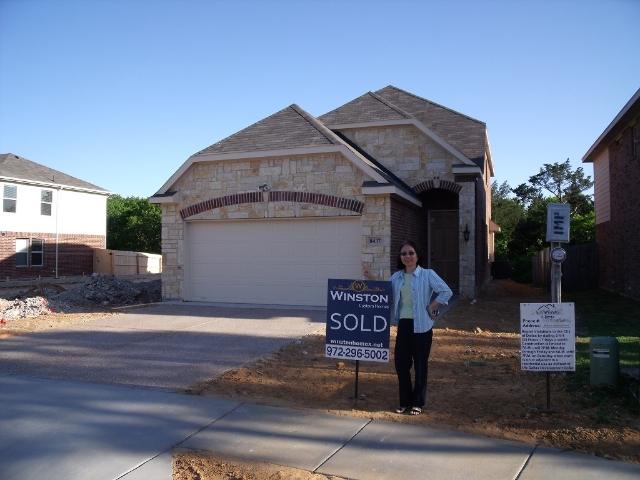 ---
LeRoyce Balazik
WOW! I wouldn't have thought about retaining my mineral rights. Thank you Kelly for keeping money in my pocket long after the property is sold!"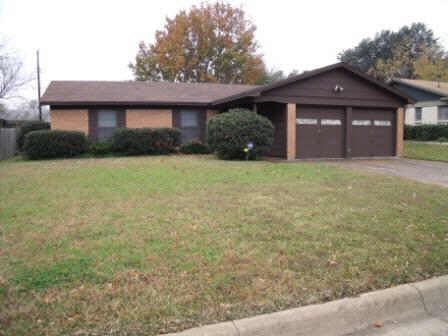 ---
Maxine Stafford
"In the natural eye what seemed impossible Kelly made happen. She kept me informed & put my needs above her needs. Very personable, positive attitude. She is THE BEST - A very special person. You are blessed to have her as a part of your real estate team and I am blessed to have known Kelly S."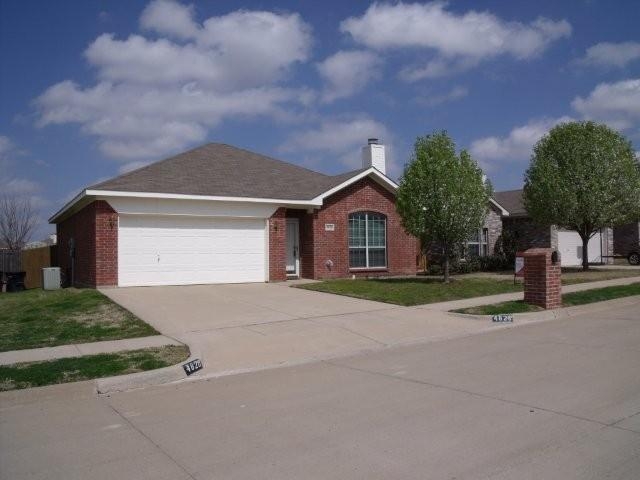 ---
Bud & Nancy Lovell
"Every experience with Kelly was super!! They don't come any better than Kelly! She is simply the best in every way. She spent time and energy to lead us every step of the way."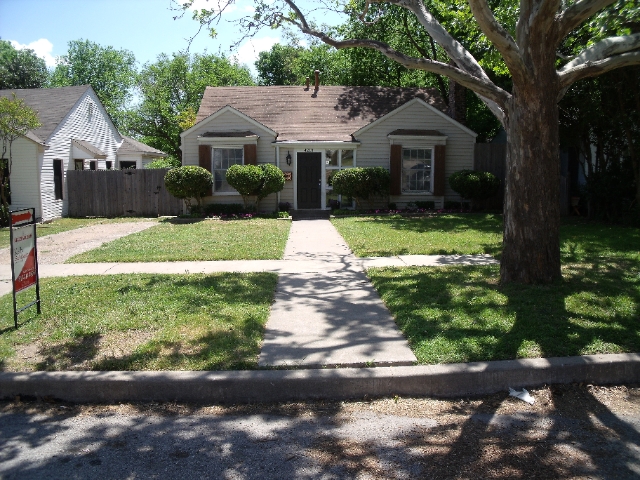 ---
P. Tope
Kelly was extremely patient with us during the search for a home. We have two young boys who Kelly entertained so we could look. Kelly showed us houses until she found us a HOME!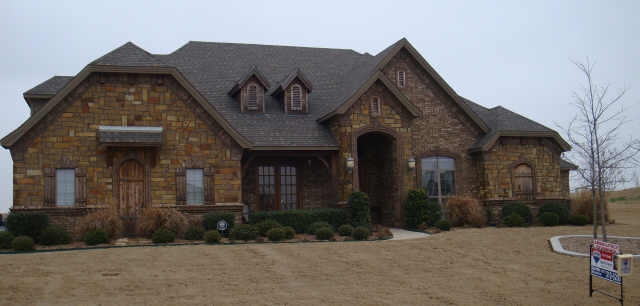 ---
B. Dodson
I work in a career that places me in dealings with many real estate agents, but for my personal home - I would only trust Kelly to handle my business. Kelly is what all Realtors should use as a benchmark - she is a role model for the industry. Thanks, Kelly!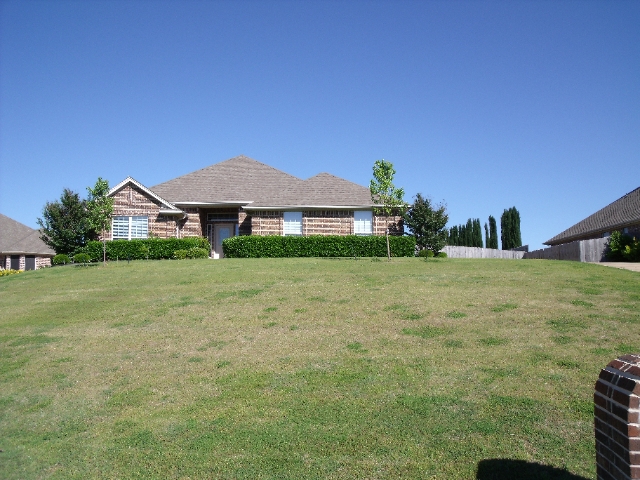 ---
F. Illston
TOP NOTCH AGENT! I will recommend Kelly to a friend.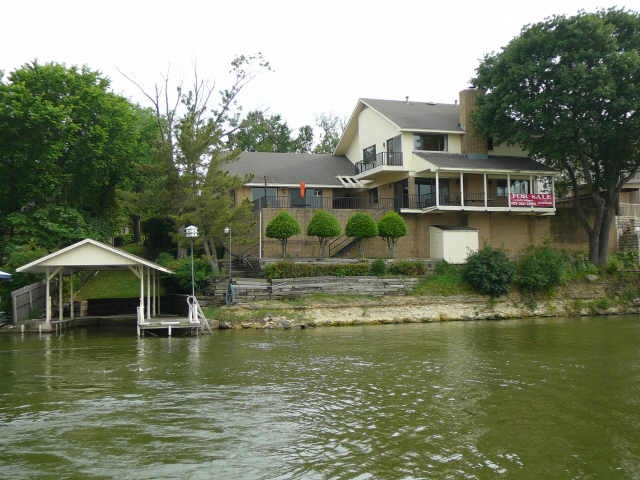 ---
Steve & Maurine H.
Kelly goes out of her way to help her clients. Very helpful in all areas. Absolutely the Best!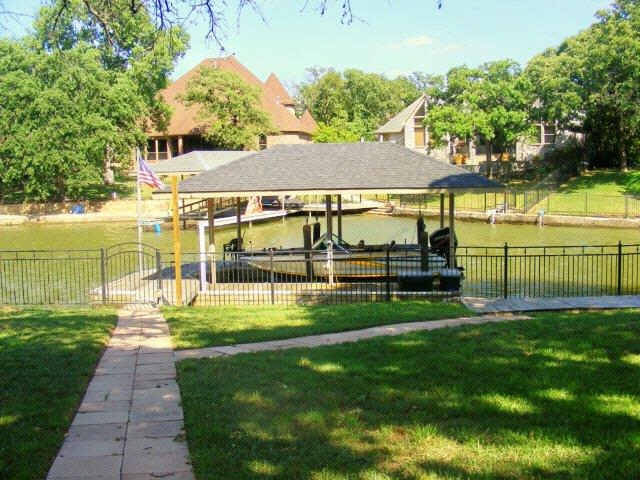 ---
Ron & Frances
Exceeded our overall expectations! She made us feel just as much appreciated for our business as we appreciated her professionalism.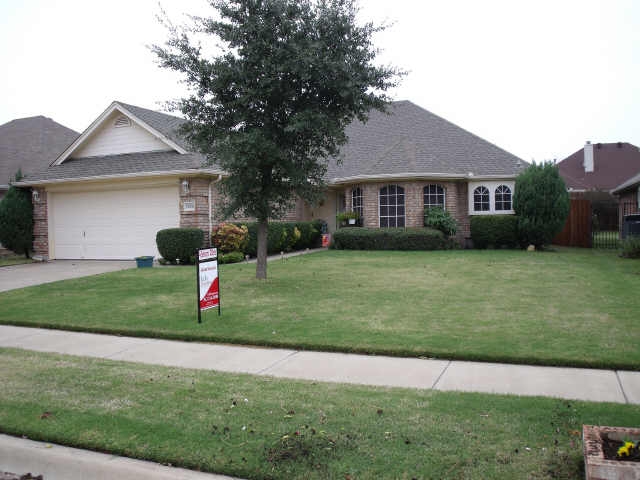 ---
Ty & Carrie C.
Kelly took what we deemed a hopelss situation headed for foreclosure and turned it around. We even GOT money at the closing table! Thanks Kelly!!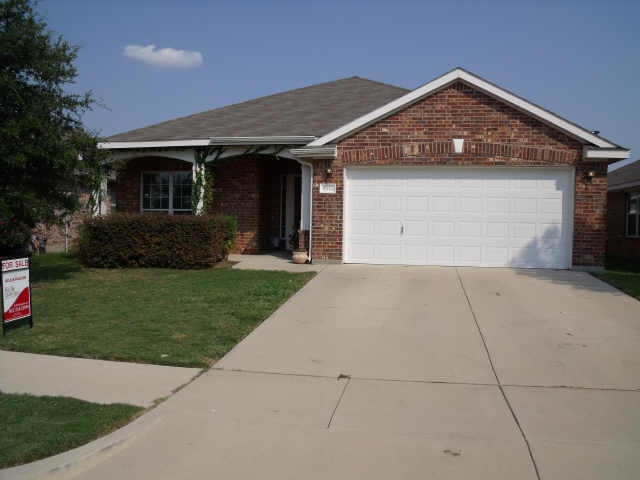 ---
Karen H.
Kelly was so supportive and accessable. My partner and I trust her judgement & professional opinions. As California investors, we love Fort Worth, Texas due in large part to Kelly!
---
R. Dickey
Have I told you just how much we love you being our Realtor? Now I really see just how hard you work for your clients... Thank you so much!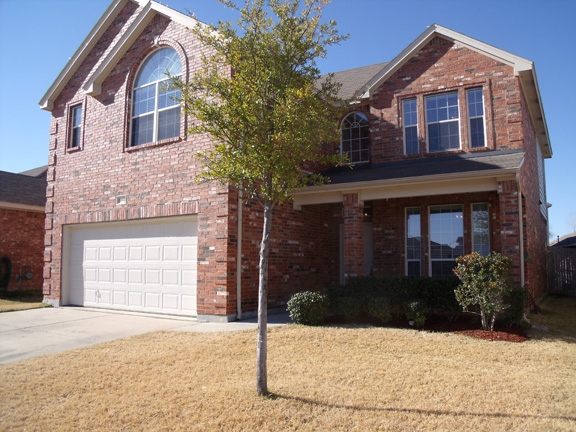 ---
Constructive Vision, LLC
We've closed more than 10 investment deals with Kelly both as Buyer and Seller and she continues to make our business feel appreciated. There is nothing I would change, she made it all perfect and gives you that warm, safe, fuzzy feeling making the process easy!


Loyal Repeat Customer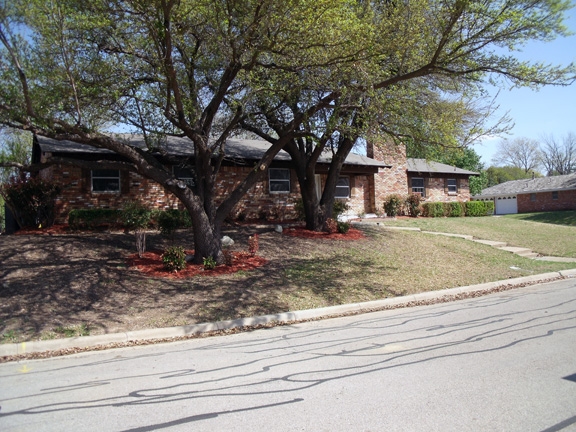 ---
John & Susan Loftis
To the VERY best Realtor we've EVER had! You are not only nice, but also AMAZING! You're the kind of person who genuinely cares about others...You take the time to reach out and really listen and understand. You're thoughful, supportive, and always so kind... And that's only part of why you're so special and appreciated so much.

- Repeat Client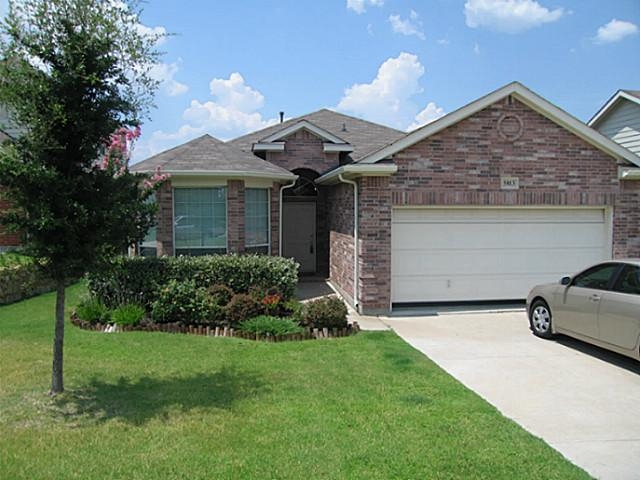 ---
D. McGuire
"Kelly was wonderful when it came to purchasing our first home. She was very patient and informative with the million questions I asked. Kelly worked hard and close everyday to our Lender (swbc, Mary Dietz- who was also great). We closed on time and are in love with our home, with we purchased Nov. 2011. Now we are here in our home with our beautiful full green trees and blooming snapdragons. We love it! Go with Kelly she is the best of the best. I give my word."
---
M. Warren
1. Do you sell houses quickly?
Yes!
2. Do you get the money we are asking for?
Yes!
3. Are you available for me when I need you?
Yes!
4. Are you easy to get along with?
Yes!
5. Have you sold 2 of my houses in the past 2 years in under 12 hours and the other in less than 2 days?
Yes!
6. Do I recommend you to friends and co workers?
Yes!
Rock on, you're amazing!



Repeat Client





---
Penny & Monty Farrar
I DO NOT recommend selling, packing, storing, buying, moving and unpacking in one's mid-60s! Were it not for
Kelly Schipper
, the most awesome realtor on the planet, I would be bald and in the looney bin by now (and we're only halfway through the process)! If you need a realtor in the DFW area this gal is the bomb!!
---
M. Pekarev
My wife and I have bought 7 rental properties and used Kelly as our Realtor each time. I can't say enough about her knowledge and expertise in real estate. From day 1 she made sure that she understood our
needs and desires and proceeded patiently to look for various properties. She is a real pleasure to work with. Throughout the process she always makes everything so easy for us - from negotiations, inspections of the house, to the closing. We consider ourselves very fortunate to have met Kelly and currently she is helping negotiating a commercial property for us. I HIGHLY recommend Kelly to everyone who is looking for a Realtor. You will not be disappointed.
---
Mike & Casey
The first Saturday in months that we're not traveling or waking up to work on the house and I have to take a sec to give a BIG thank you to
Kelly Morris Schipper
!! 2 sold houses in 4 months and the fun continues
. Cris-crossing the metroplex to find us exactly what we're looking for; answering late night texts/calls. Working all weekend and holidays (she sold out house on the 4th of July)! Decades of real estate experience and we couldn't be more confident in every decision we've made with her! Thanks for always putting yourself out there for us Kel!
---
J. Lynam
She's the best. If you don't use her you will get less than you deserve.
---
J & S Loftis
We are so glad you were recommended to us. You are such a pleasure to work with as you are so punctual and thorough. With 4 rental properties already purchased (with your help) we are looking forward to using your expertise to buy more investment property with you in the future. Thank you so much!